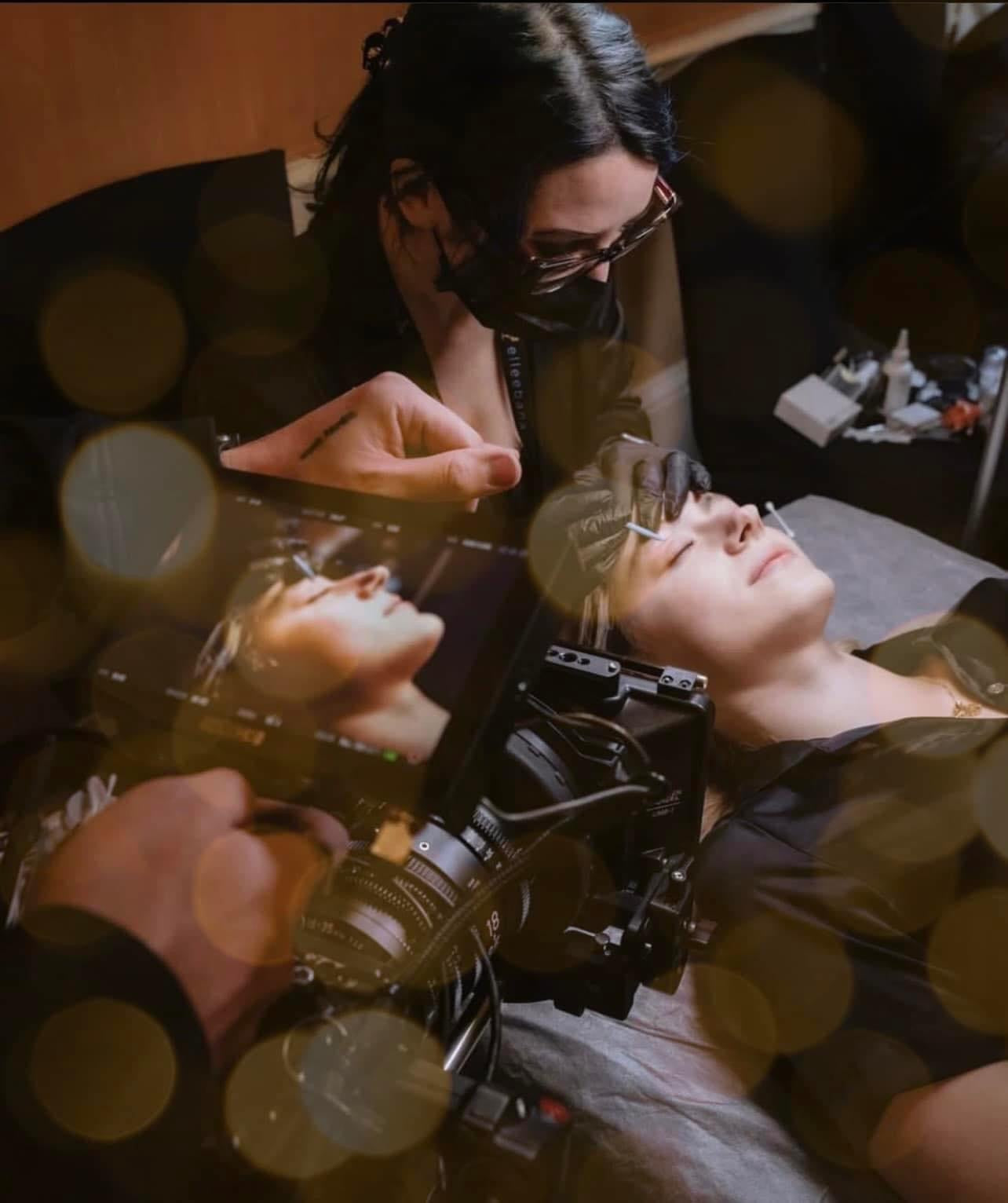 pol·y·morph /ˈpälēˌmôrf/ beau·ty /ˈbyo͞odē/ noun 1. an Elleebana authorized Distributor and Educator.
At Polymorph Beauty, we believe beauty is constantly changing form.  What begins today as graphite is destined to become a diamond, and we strive to support our students in their education transformation.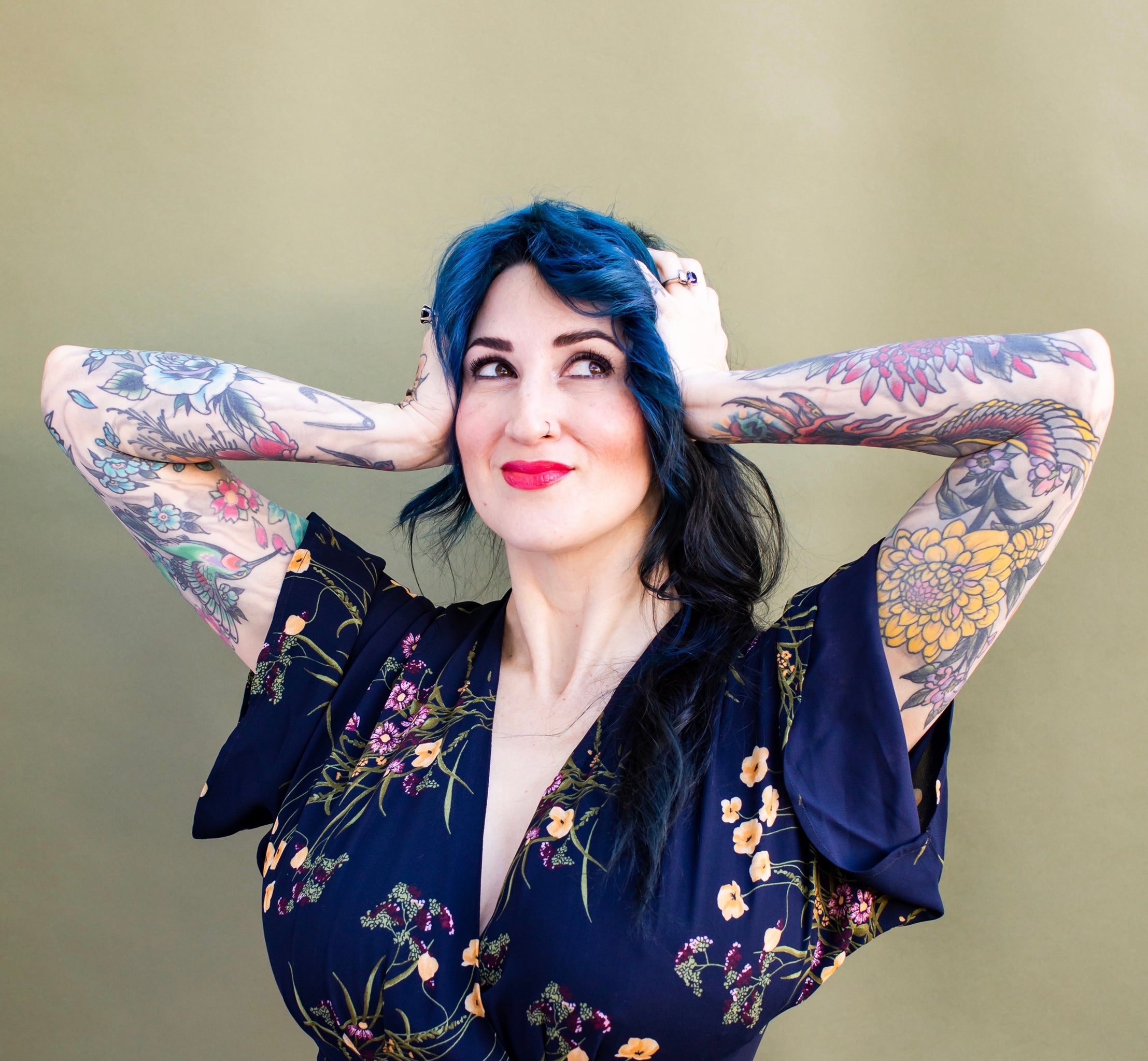 Reid Nikki Ryan, California & Nevada Trainer
Reid Ryan is an award winning brow and lash artist, the owner of Polymorph Beauty, founder of Bow and Beam Basics, Reiki Master Practitioner, and Certified Trainer for Elleebana USA.  
Over her career, Reid trained extensively with, and for brands such as Aveda, L'occitane, Loreal Professional, Benefit Cosmetics, Smashbox, and Dermalogica.  During this time, she worked with over 400 salons, department stores, and held trainings for over 800 salon and retail employees. 
​After 15 years of training/account management in the cosmetics and salon industry, Reid left the corporate life to start a new career path. She had one goal- perfecting brows, lashes, and skin for anyone and everyone she met.  Thus, Bow and Beam Basics beauty studio was born.  
International Awards-
2022 LASHCON Lashie Awards
2023 Skin GamesArtist of the Year First Place Lash Lamination
2023 Skin Games Artist of the Year First Place Brow Lamination
2023 Oscars Expert Level Brow Lamination Second Place
2023 LBN Expert Level Lash Lamination First Place
2023 LBN Expert Level Brow Lamination First Place
2023 LBN Expert Level Russian Volume 3rd Place
2023 LASHCON Lashie Award
Reid firmly believes that our passion for our industry drives us all to become better artists.  She brings this passion and philosophy to every service and class that she trains.  
​Hands On / Online Courses Offered with Reid-
Elleebana One Shot
Elleebana Elleeplex Profusion Lash Lamination
Elleebana Elleeplex Profusion Brow Lamination
Elleebana Elleeplex Profusion Combined Lamination
Elleebana Classic Foundation
Elleebana Classic Advanced
Elleebana Beginning Volume
​Polymorph Beauty Brow Artistry Master Class
Find an Elleebana Trainer Near You